Our Favorite Lavender Crafts
One thing I often see people doing when they purchase lavender bundles from us is turning them into lavender wreaths like the one pictured below. Its a very fun (and fragrant) project. If you don't want to put together your own, we are happy to assemble the wreaths for you and sell them as a whole. Just call us via the number on our website to get your hands on one. We can even do custom sizes. www.lavenderapple.com
Love this idea for "tub tea" from Martha Stewart
HERE
Here's a fun cottage-like way to display your lavender bundles, in a cute burlap wrap.
Makes and Takes are always on point with their ideas. Love the idea of using our Lavender Essential Oil in a DIY infuser.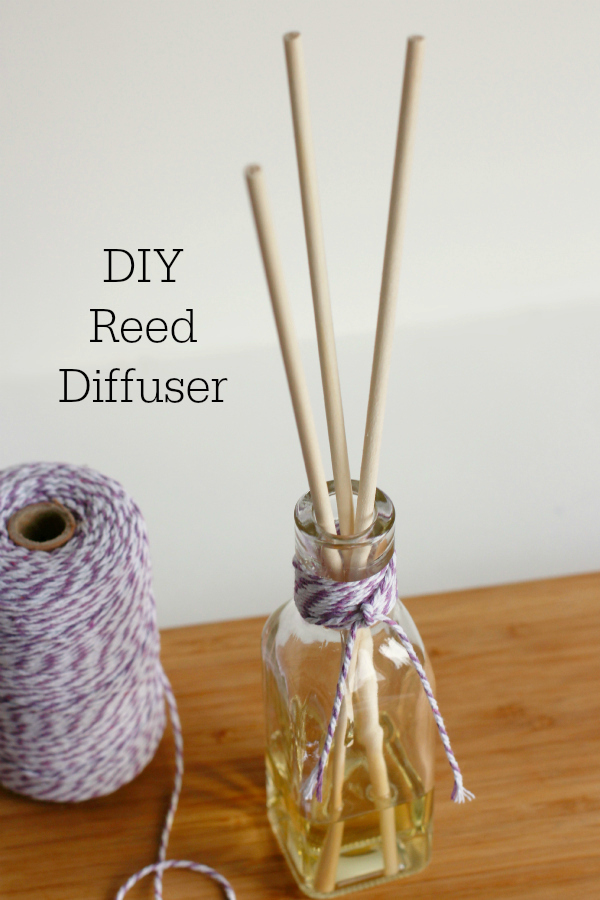 And finally, using lavender buds and our essential oils to make a calming before bed play idea for your kids with lavender play dough. The directions from Kid Spot can be found HERE.
There are so many great creative things we see people doing with our products. Most of all we just love seeing people relax with them. But if you're feeling creative, hope these ideas inspire you as much as they did us.