Lavender Recipe Round Up - October Week 2
Time for more fun lavender recipes! I've got some great ideas from Global Dish, Once Wed, and A La Mode this week. There are so many unique uses for lavender, and the culinary possibilities are my favorite.
Lavender Madeleines from Global Dish look buttery and sweet and I can't wait to make them. Recipe can be Found Here.
Ok, I know this is supposed to be a lavender wedding cake, but I could see this working for a shower or any type of garden party you host. What a beautiful cake by Once Wed. See more HERE.
And last but not least, Lavender Hot Chocolate from A La Mode! What a great idea now that the weather is turning chilly. Perfect way to warm up with a twist. Recipe found here.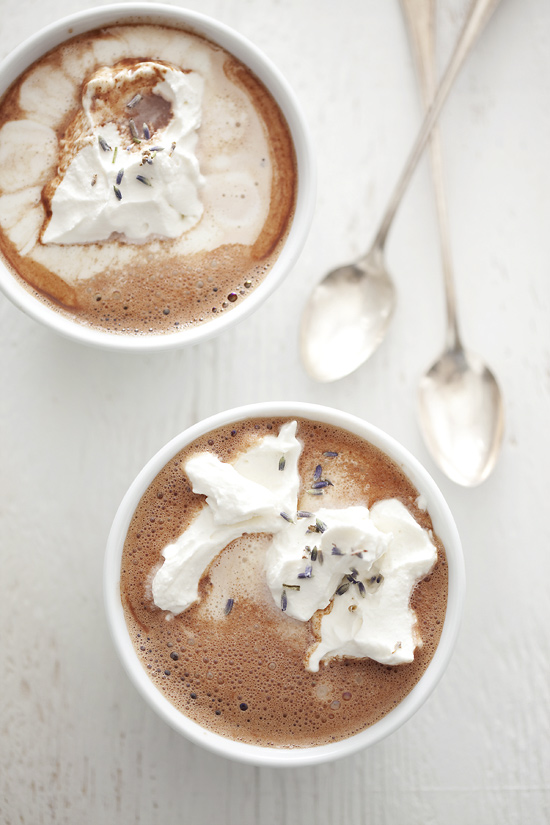 Let us know all the fun ways you are using our culinary lavender. And if you are running low, you can always order more in our store found HERE. Have a wonderful weekend!